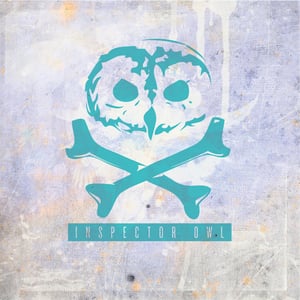 $

15.00
The brand new full-length record. Pressed on beautiful 180 gram white vinyl. Each LP comes with a download card for the digital version plus two unreleased and exclusive bonus songs.
The LP will ship starting in June.
You will receive a free download of the album, plus the two bonus tracks within a day of pre-ordering the vinyl.